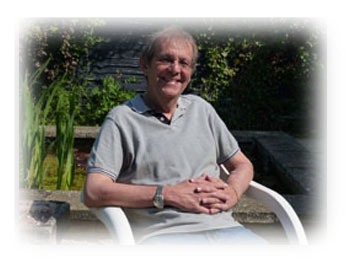 Hi – Phil here, and thanks for taking a look at my website.
As a child I took piano lessons until I was about 14 years of age. I found it difficult and most of what I learned was by rote. Once I learned a piece of music that was all I could play. I didn't have a real understanding of playing the piano.
I am now 60 and have taken early retirement as I was recently made redundant. Since then I have been trying to get back into playing the piano. I love the sound of the piano. It is such a beautiful instrument.
In my efforts to find something to help me learn, I came across the Piano for All course. I am very exited about this course so decided to create this site to provide a review of the course. I hope that the information in this site will help anyone wanting to learn piano decide if this is the right course for them.
Hope this is of some help
Phil